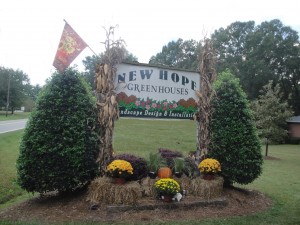 New Hope Greenhouses is your one-stop destination for all of your flowering plants, trees, shrubs, gardening supplies and products.  We also feature unique gifts along with a wide assortment of birdhouses and nostalgic signs.
Our selection of seasonal flowering plants are second to none. Whether you need plants for full sun, shade, or in-between, we can furnish plants that will provide beauty to your lawn or garden. Our selection changes with season, so that you can have year-round enjoyment of your lawn and garden. Landscape shrubbery and ornamental trees add beauty and value to your home or business and we carry a wide selection of both.
So come by New Hope Greenhouses for your lawn and garden supplies

Ornamental Trees
Shade Trees
Shrubbery
Annuals
Perennials
Encore Azaleas
Garden Supplies
Unique Gifts
Birdhouses; Nostalgic Signs
34 YEARS OF GROWING EXPERIENCE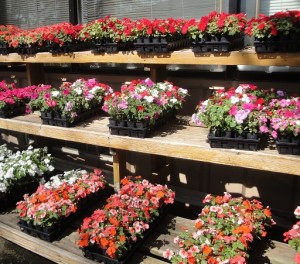 We're overflowing with color!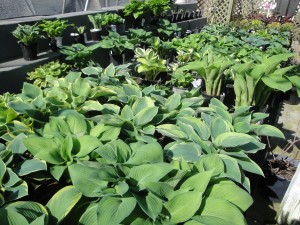 Perennials, Ground Cover & Accent Plants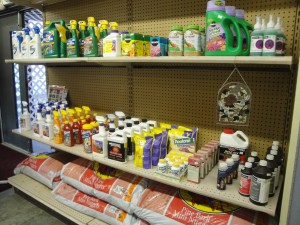 Gardening Supplies, Fertilizers & Pesticides